Modern design meets unparalleled quality.
Level Up Your Life!
We all say things like "I can't to go to the gym" or "I'm not good enough" or "I don't know if I can do it" and it often slows us down. This Keychain helps destroys every excuse, roadblock, and obstacle you have so you can finally start getting the things done you've said you've always wanted to do
Made With Titanium steel.
A new titanium alloy that has recently made its way in the jewelry industry.
What this means? : An increase in strength and its resistance to corrosion, resulting in titanium steel. Titanium steel is lightweight, stronger, and more durable when compared to stainless steel.
100% recycled precious metals for our products. Our precious metals are sourced from certified responsible refiners that have been audited for standards set by organizations such as the Responsible Mining Initiative and London Bullion Market Association
At Vital Fitness we stand for discipline, growth, and success. Our aim is to inspire you to achieve and surpass your goals and help you accomplish what you set out to do.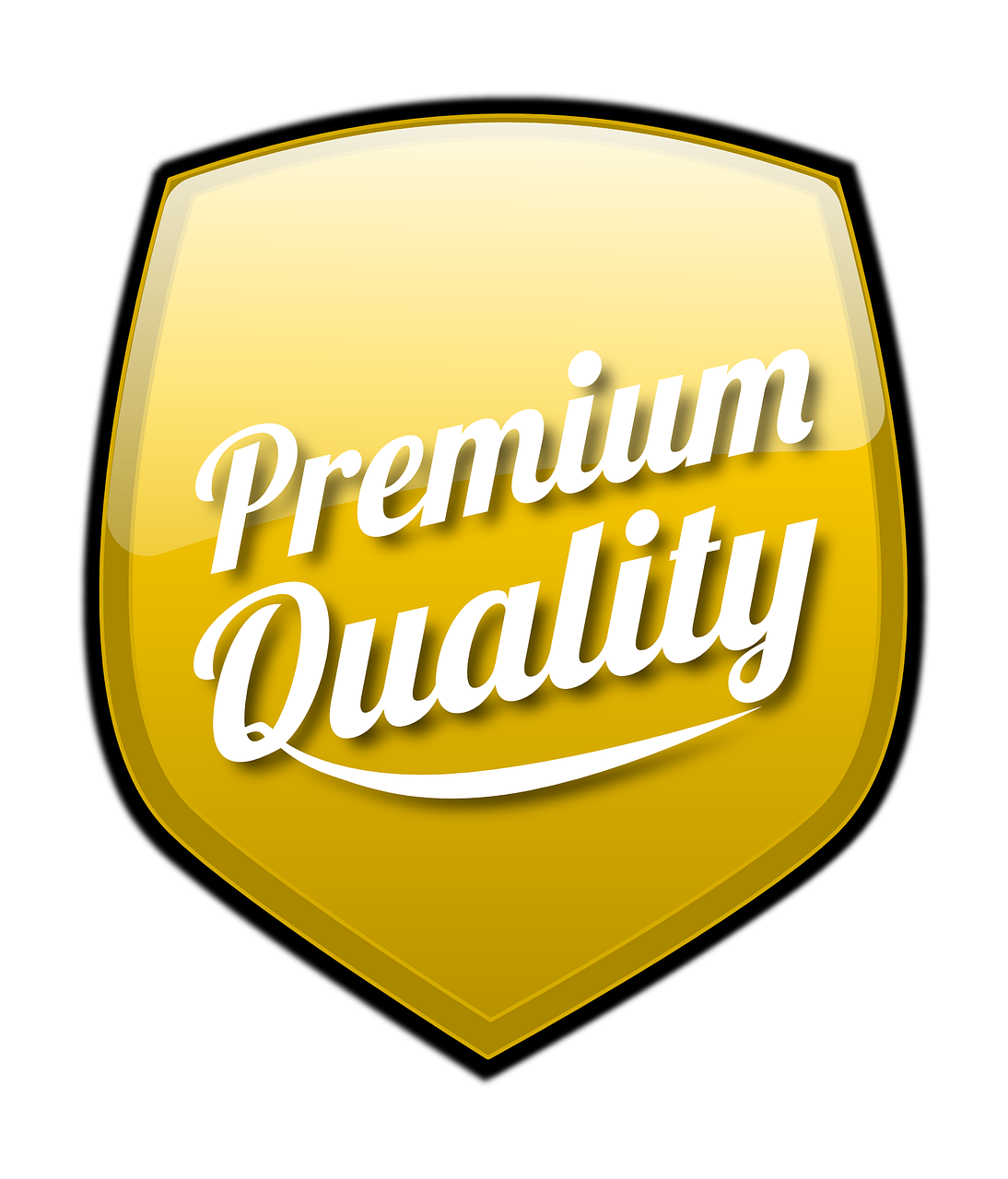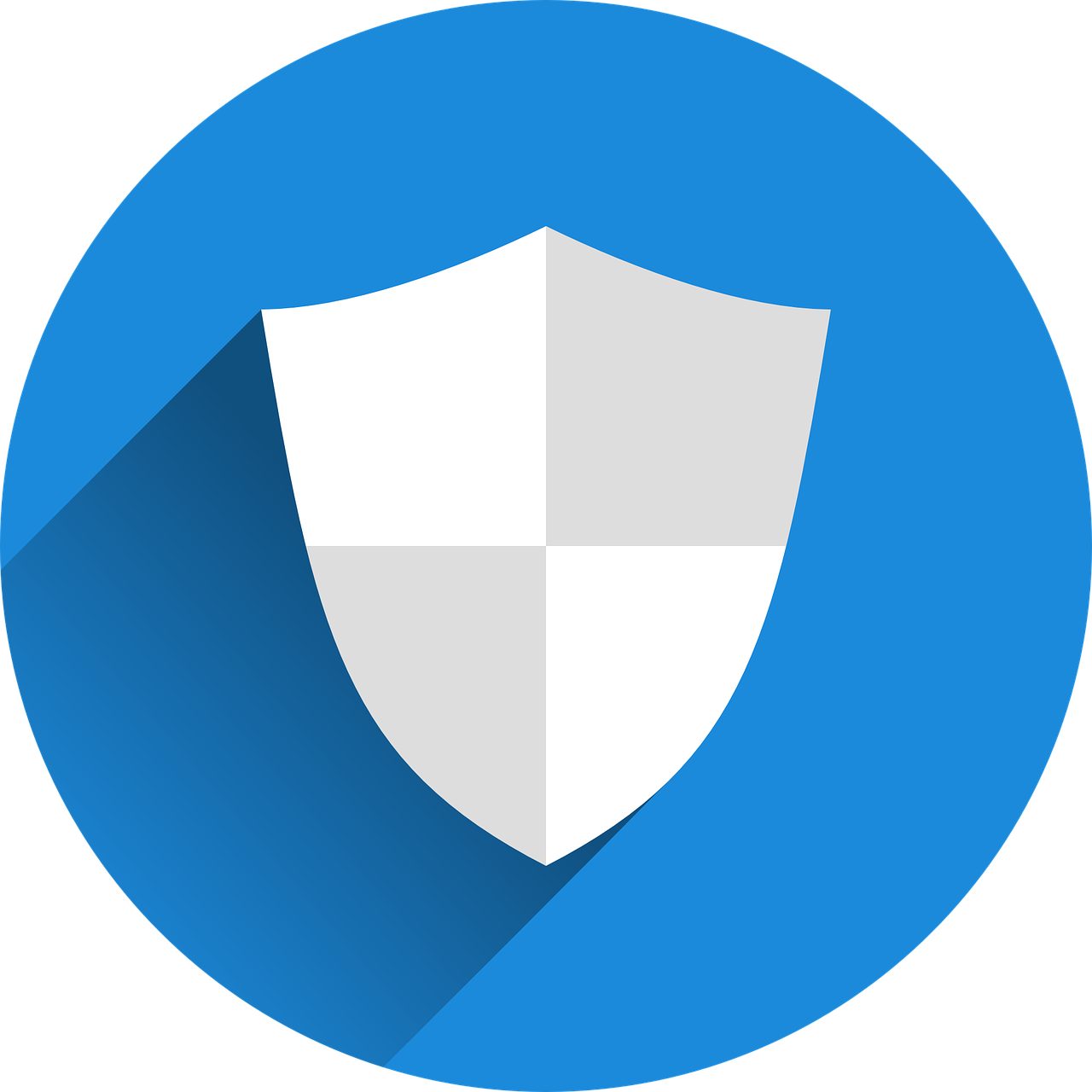 Material
Metals possess unique properties and strengths that make their jewelry increasingly popular. Both metals are less expensive than platinum, silver, and gold, and are quite durable and comfortable to wear.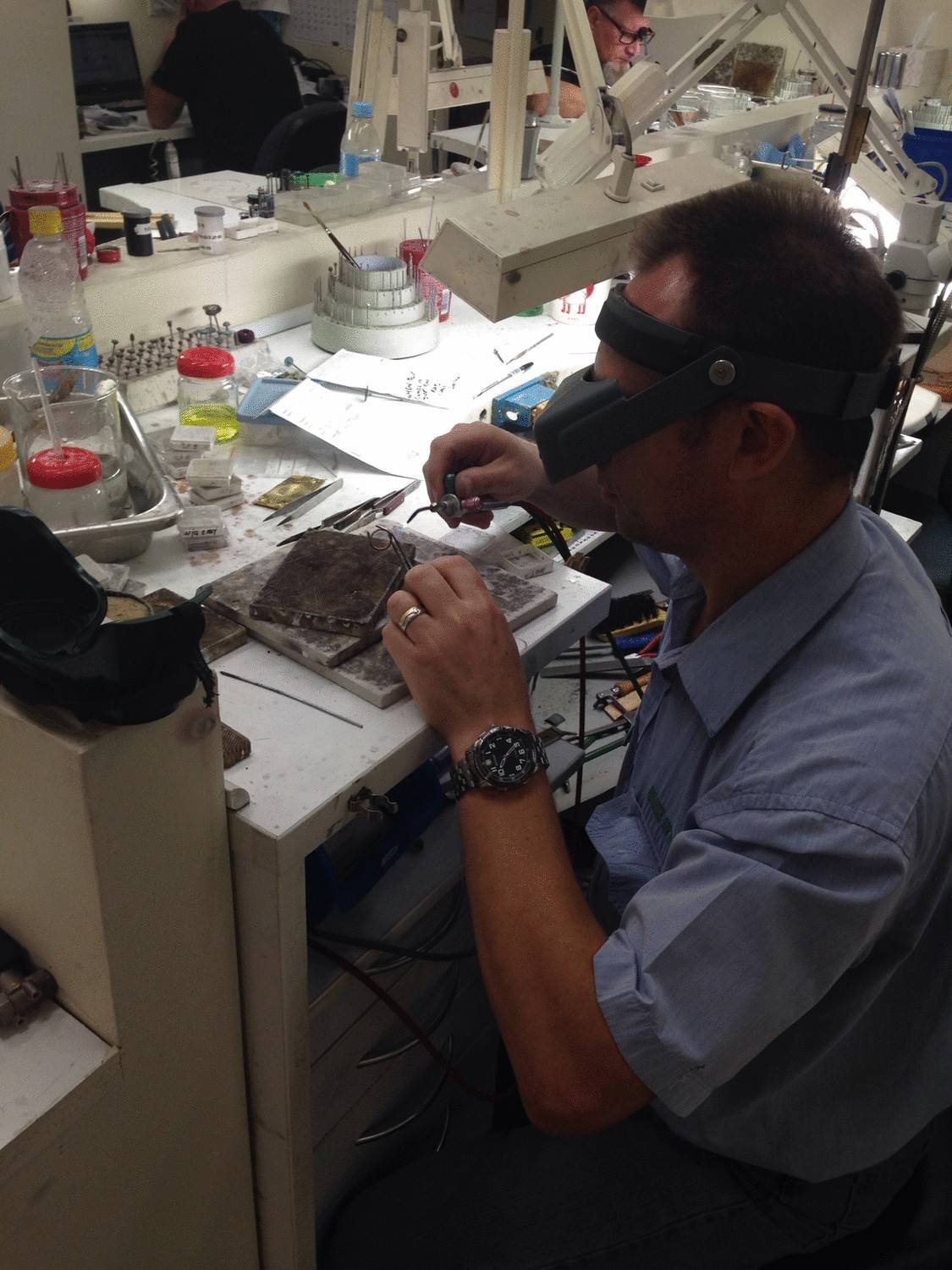 Development
Each piece is like a work of art that represents the craft. We will spend hours and days, designing and perfecting unique piece of jewellery using the highest quality metals and stones to meet your expectations.
Hurry up! Offer is ending
Set yourself apart as someone who values a healthy lifestyle
Only 23 left items in stock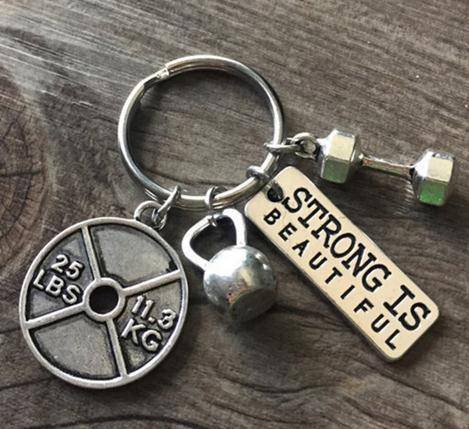 What our customers are saying: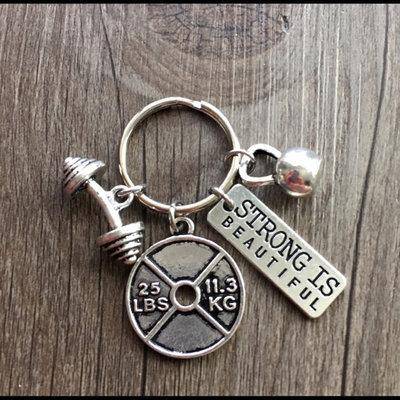 "
"I've actually been looking for this for a while. I'm trying to get as many things as I can to keep me motivated. Thank you :)"
— Francine Jackson
"
"It was time for me to take matters into my own hands. the more motivating things i have around me the better I do."
— Alice Peters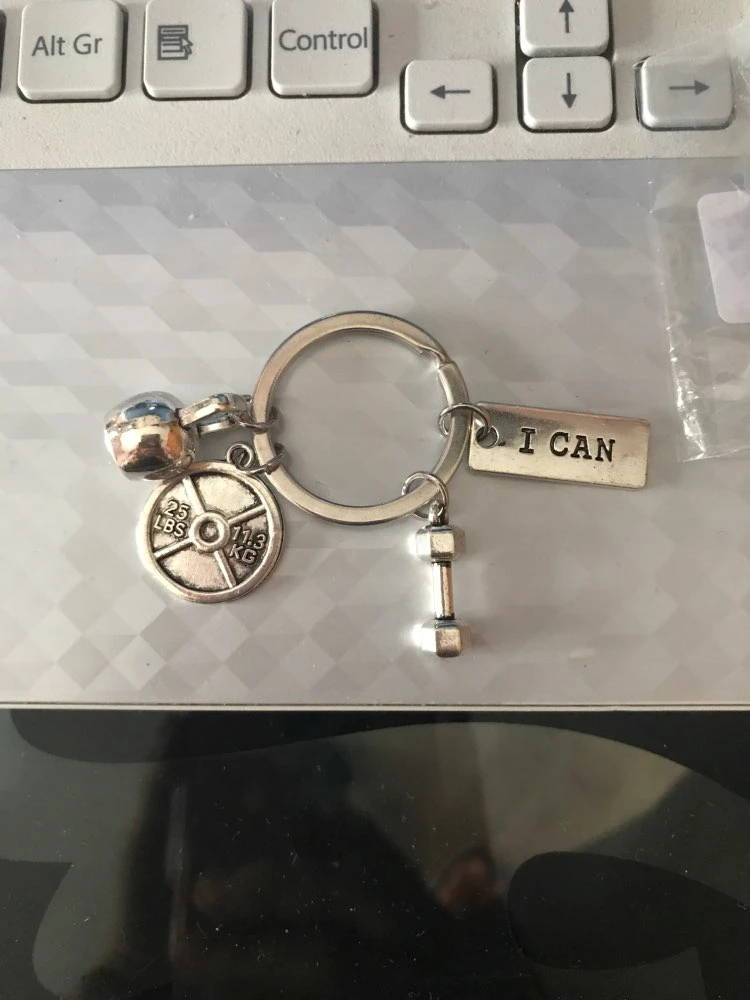 Start Your Journey Today!
100% Money back guarantee!